Last month's debilitating hack overshadowed the one year anniversary of ArTect.net. Plans to celebrate this milestone have been oft delayed due to my continued presence in Morocco working on next Summer's Prince of Persia film. Further compounded by the need to correct browser specific format issues stemming from the hack and subsequent backend upgrade.
So to commemorate, a compilation of features from the past year, culled from ArTect.net's database of approximately one hundred and fifty articles.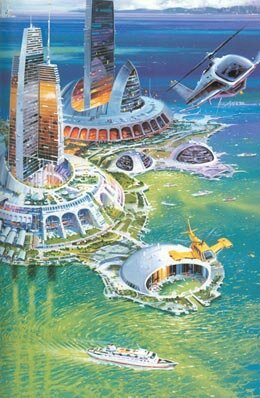 Ocean Arcologies
| An area of particular fascination since childhood, Ocean Arcologies equally captured the imagination of ArTect.net's readership. Read by over ten thousand unique visitors within a month of the article's publication and linked by over a dozen blogs.
The issue of ocean arcologies as potential city-states was recently a topic on Geoff Manaugh's superlative BLDGBLOG. This following an article in Wired about "a small team of Silicon Valley millionaires who hope to develop a permanent, quasi-sovereign nation floating in international waters."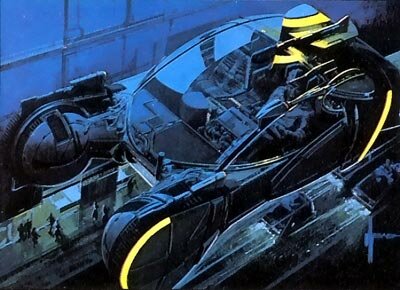 Blade Runner Design
| On the heels of the 25th Anniversary Final Cut, ArTect.net takes a look at the thoughts and philosophies that instigated Blade Runner's design and how today's society partially reflects the film's vision of Los Angeles, 2019.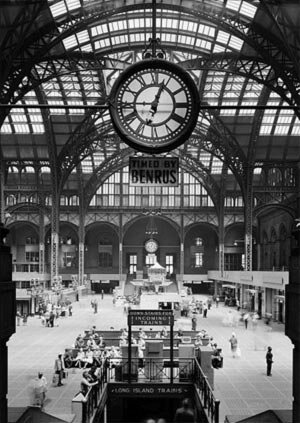 The Frailty of Architecture
| Thanks to politics of the moment, structures under historical preservation are not as well protected as one might expect. Spurred by last year's media coverage of a historically preserved Art Deco house that faced imminent destruction in Athens. All to allow a better view of the Parthenon from the soon to open Acropolis Museum.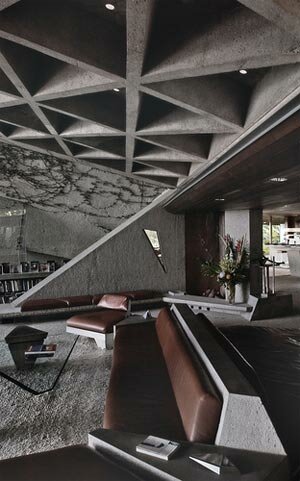 The Limelight on Architect Lautner Never Dies
| A look at how popular media has immortalized the work of architect John Lautner.
Lautner is also subject of a newly released book from New York Publisher Rizzoli, Between Earth and Heaven: The Architecture of John Lautner. The book coincides with an exhibition beginning this July at the Los Angeles based Hammer Museum. An international tour slated for Glasgow, Scotland; Miami Beach, FL and Palm Springs, CA will follow.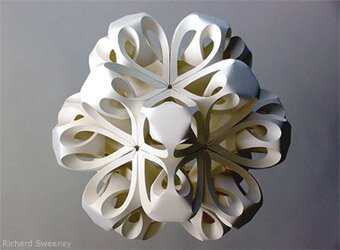 Paper Sculptures
| Paper as a basis for sculpture is under going a renaissance. Unique explorations of infinite arrays and naturalistic patterns recall the geometric studies that resulted in the ornamentation of yesteryear, for instance the muqarnas that frequent Islamic architecture.
A material we commonly associate as two dimensional has given way to three dimensional poetry that also has the ability to inform architecture and other avenues of design. After all paper has even proliferated as an architectural material, as seen in the work of Shigeru Ban.
Paper Sculptures serves as an introduction to this burgeoning art form, highlighting the work of Jen Stark and Richard Sweeney, who provides insight into his work flow.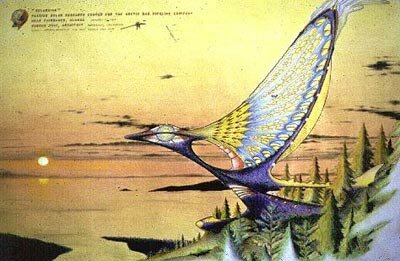 How Eugene Tsui Freed My Mind
| How Eugene Tsui Freed My Mind marked one of two online exclusive articles from guest contributors. Avant-garde architect Eugene Tsui, a proponent of nature as a basis for design, is subject of the opening chapter of architecture writer Eve Kushner's unpublished book, Wild Buildings, Wild Lives; published here in its entirety.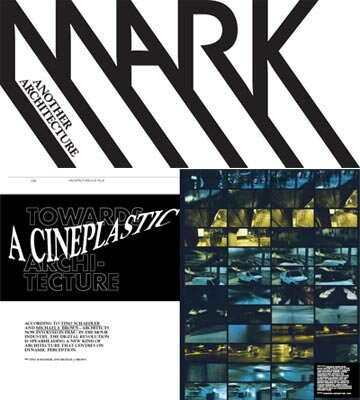 Towards a Cineplastic Architecture
| ArTect.net's first online exclusive came from Film Art Director Tino Schaedler and Architect Michael J. Brown with their article, Towards a Cineplastic Architecture. Here they explore the union of time and space in architecture that "provokes a new perspective on the relationship between architecture and film." This feature appeared simultaneously in the notable upper echelon architecture publication MARK Magazine and is presented as printed.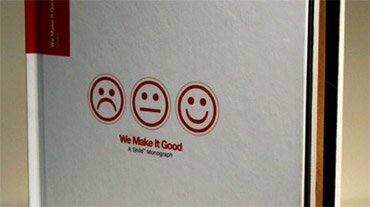 Art Books
| Upon conceiving his unproduced film Napoleon, director Stanley Kubrick acquired and cataloged every obscure text ever written on the infamous dictator.
Today artists often exhibit a similar trait in gathering reference and seeking art books. However print runs are traditionally low and short-lived, boutique publishers continue to sprout at an increasing rate while larger presses inundate the market in an attempt to maintain profit via enormous catalogs. Tracking new releases becomes a task within itself. As such, an early mandate of ArTect.net; feature extensive book coverage. Everything from Game Art Books and an exhibition catalog on designer Marc Newson to a monograph on interior designer Takashi Sugimoto's firm, Super Potato Design or a massive volume on film concept artist Ralph McQuarrie.
In addition to viewing the Books Category, ArTect.net also incorporated a Book Recommendation section into the sidebar. Unlikely to make a comeback in its previous form following the hack, you can still access the page archiving all book recommendations.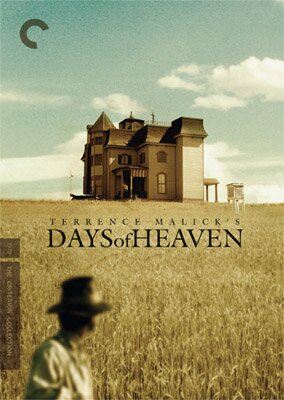 The Double Bill
| Last year I specifically noted the release of two visually arresting films on DVD. The long awaited remastered editions of
Terrence Malick's Days of Heaven
and
Bernardo Bertolluci's The Conformist
.