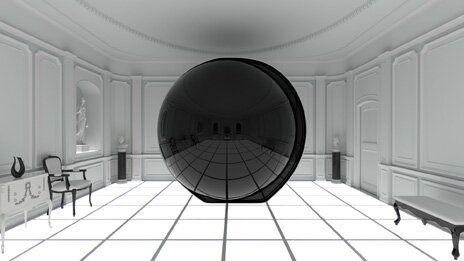 In January I became a partner at NAU, a unique design collective focused on the creation of narrative spaces.
We often fuse physical & digital design, utilizing emergent technology and catering to markets including architecture, interior design, experience design, advertising, film, television and interactive media. NAU's principals are active innovators, pursuing a future design initiative, yielding such concepts as the Stratocruiser, and speaking at universities and conferences worldwide.
NAU's partners include former Studio Daniel Libeskind architects Michael Brown and Jean-Lucien Gay, former Zaha Hadid architect Pia Habekost, Hollywood production designer, Tino Schaedler and myself, Oliver Zeller.
I invite you to subscribe to the NAU newsletter and visit our new website at nau.coop. We have over twenty projects on display and also offer a sneak peek at our directorial & design work on several upcoming spec commercials and short films.