Book Watch is a new periodic feature highlighting noteworthy upcoming and recent releases in architecture, design and photography. On occasion, this will include books not yet revealed to the general public and newly discovered older titles of note. A concerted effort is made to view books prior to their inclusion in Book Watch.
This series will supplement ArTect.net's focus on editorials and unique stories, infusing new content with greater regularity.
Authors and publishers are welcome to submit publications for consideration in Book Watch via ArTect.net's contact form.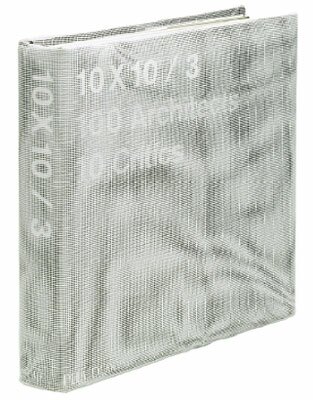 10×10_3
"A global, up-to-the-minute overview of contemporary architecture selected by ten prominent members of the international architecture community. Features the work of 100 rising stars curated by Shumon Basar, Mercedes Daguerre, Luis Fernández-Galiano, Bart Goldhoorn, Joseph Grima, Carlos Jimenez, Kengo Kuma, Andrew Mackenzie, Peter Cachola Schmal and Ai Weiwei.
Selected projects include "a variety of buildings from private houses and apartments to schools, offices and stadia that redefine architecture, exploring never-before-used materials and proving that 'green' is the new standard in innovative design." 1500 color illustrations and 300 line drawings.
Editor's Note: Based on the sheer wealth of work and quality of presentation in its predecessors, this is one to watch.
Hardcover | 448 pages | Phaidon | May/June 2009


Continue reading 'Book Watch | Massive Black, Monochrome & More'